Key Takeaways
Futures trading is an investing strategy that involves taking a long or short position in a futures contract.
Futures contracts are agreements between two parties to buy or sell an asset at a predetermined price on a future date.
Best futures trading platforms offer several features such as advanced charting, real-time data feeds, and a wide range of order types. They also provide access to multiple exchanges so traders can take advantage of different markets and opportunities.
Some of the best futures trading platforms include Lightspeed, Interactive Brokers, TradeStation, and NinjaTrader.
Futures trading platforms can provide the tools and support needed to gain an edge in the markets, so be sure to do your research before selecting one.
One of the most difficult and dangerous investments available today is a futures contract. This is due to the lack of an up-front purchase price restriction on losses incurred by being on the wrong side of a futures contract. You won't know how much money you made or lost until after the contract has ended. Both large profits and losses are possible under these conditions. Your financial adviser can help you evaluate whether or not futures trading is appropriate for your investment objectives, time horizon, and level of risk tolerance. This is crucial whether you are a novice investor or have a substantial sum to invest. In this article, we will discuss what futures trading is, and the best futures trading platforms out there for performing it.
What is futures trading?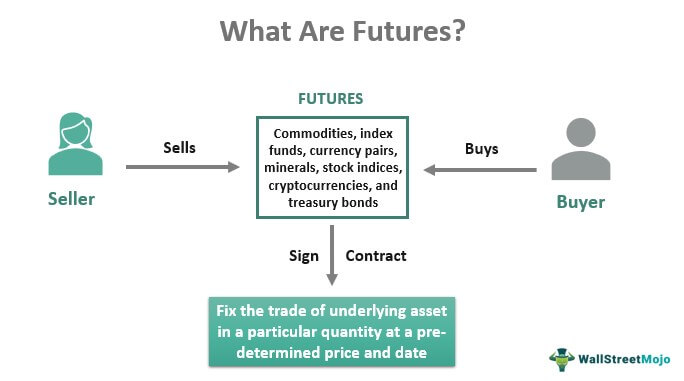 Futures trading is an investing strategy that involves taking a long or short position in a futures contract. Futures contracts are agreements between two parties to buy or sell an asset at a predetermined price on a future date.
As the price of the underlying asset fluctuates, so too does the value of the contract. By taking on either side of a futures contract, investors can benefit from price fluctuations.
Why is futures trading popular?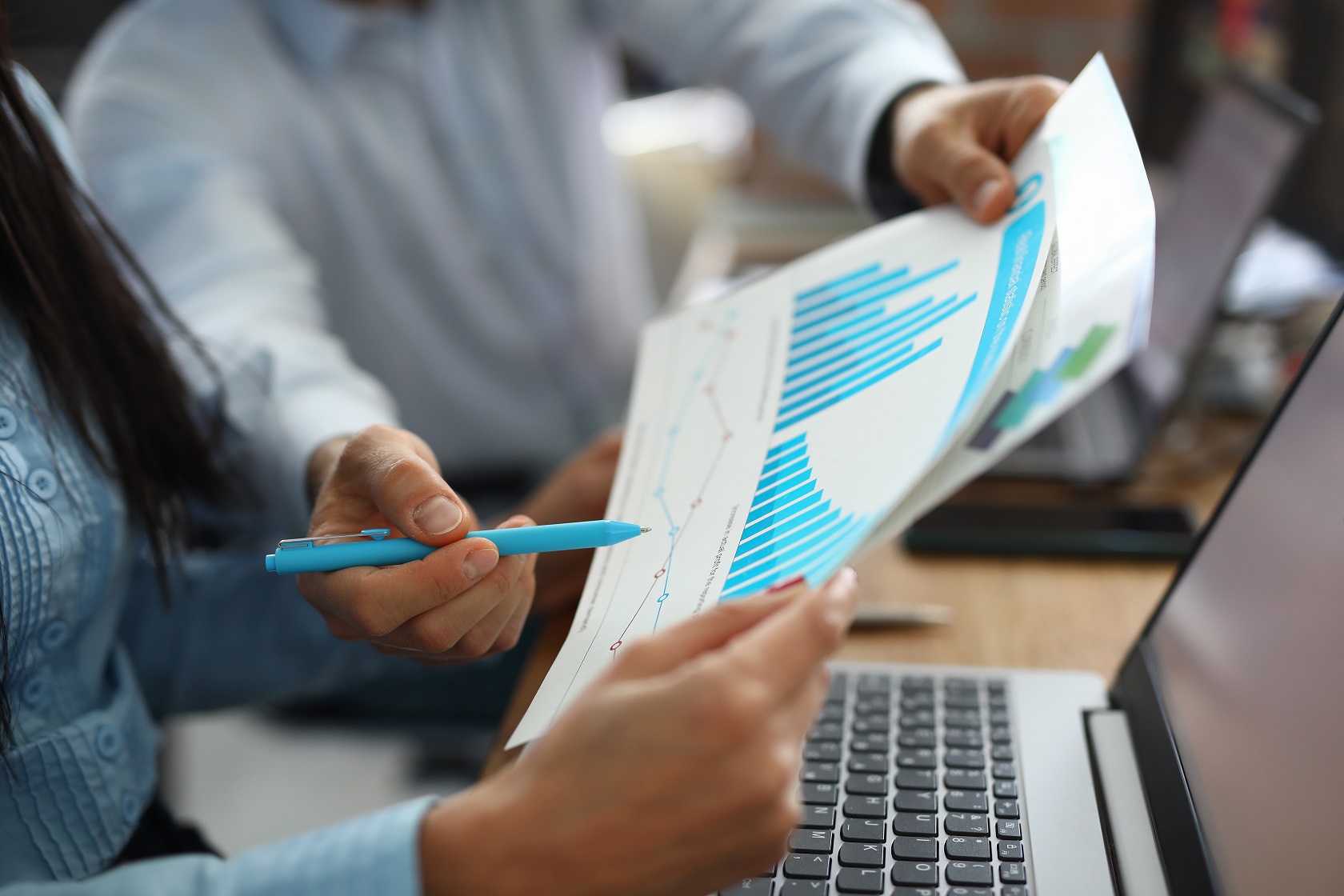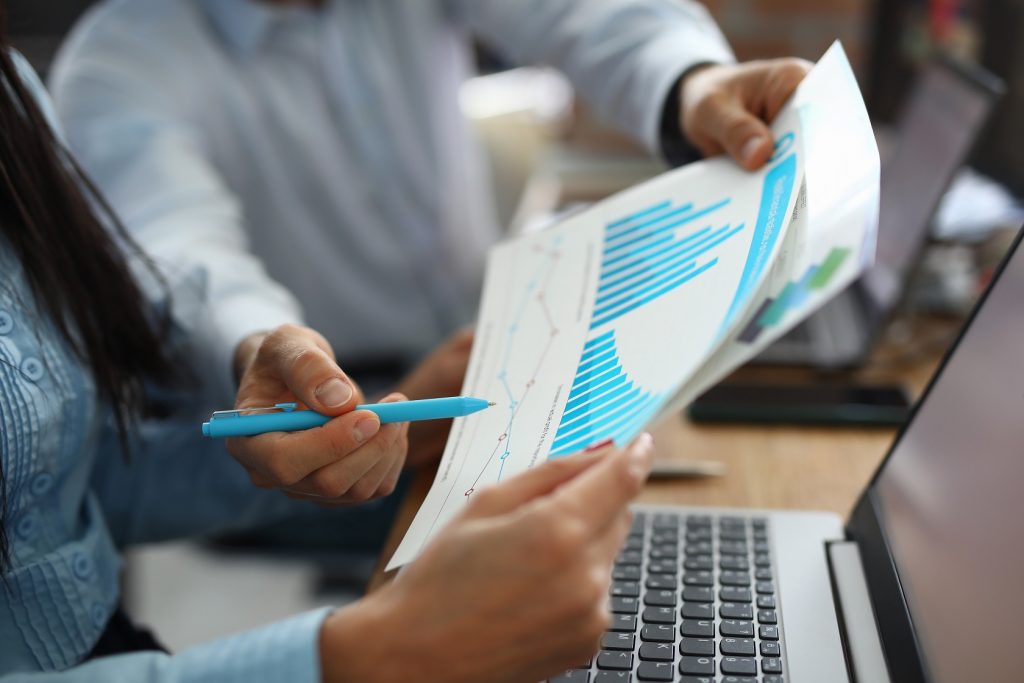 Futures trading is popular among investors because of its potential to generate immediate profits. Futures contracts are leveraged investments, meaning that a small amount of money can be used to control a much larger position and reap greater returns.
This leverage also increases the risk taken by an investor, as losses can quickly exceed the initial investment. Additionally, futures trading is popular among savvy investors because it does not require them to hold the underlying asset for a long period of time.
What are futures trading platforms?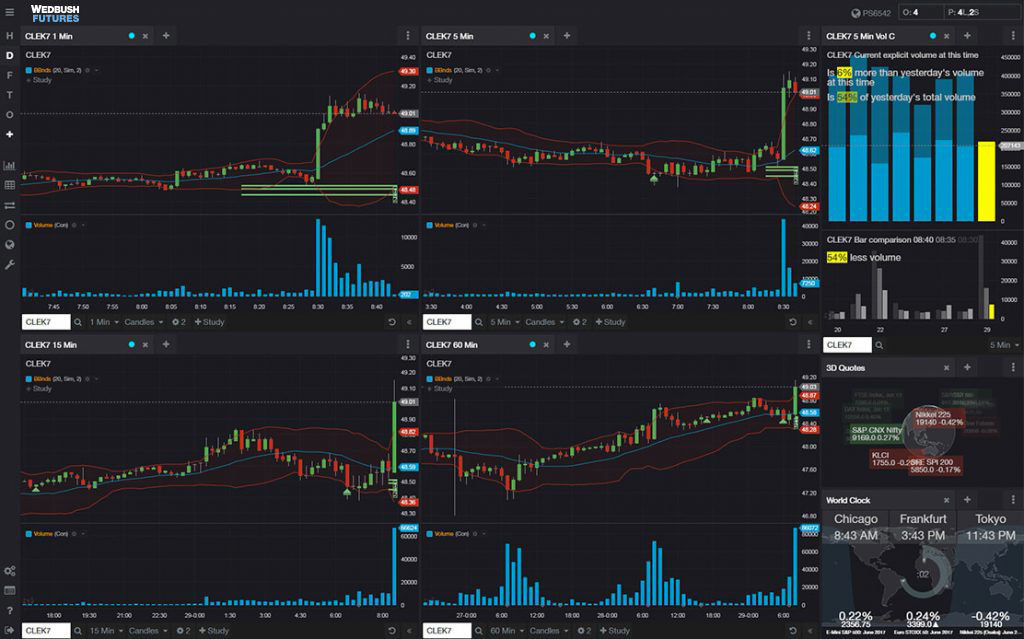 A futures trading platform is a computer program that allows traders to buy and sell futures contracts online. These platforms provide access to real-time market data, allowing users to make informed decisions about their trades. Additionally, these platforms often offer analysis tools, such as charting and technical indicators, to help traders identify profitable opportunities in the market.
Finally, many futures trading platforms offer the ability to automate trading strategies, allowing users to pursue their investment goals without having to be constantly monitoring their trades.
Characteristics of best futures trading platforms
When it comes to finding the best futures trading platforms, there are a few key features to look for. First and foremost, good futures trading platforms offer real-time quotes and charting tools, since these are essential for tracking the movements of asset prices.
Additionally, reliable customer service is a common feature of high quality futures trading platforms, which allows you to get help if you have questions or technical difficulties.
The platform should also offer competitive pricing and commissions, so you can maximize your profits. Finally, any good futures trading platform should have a range of educational materials available to help novice traders navigate the futures market.
Best Futures Trading Platforms
Interactive Brokers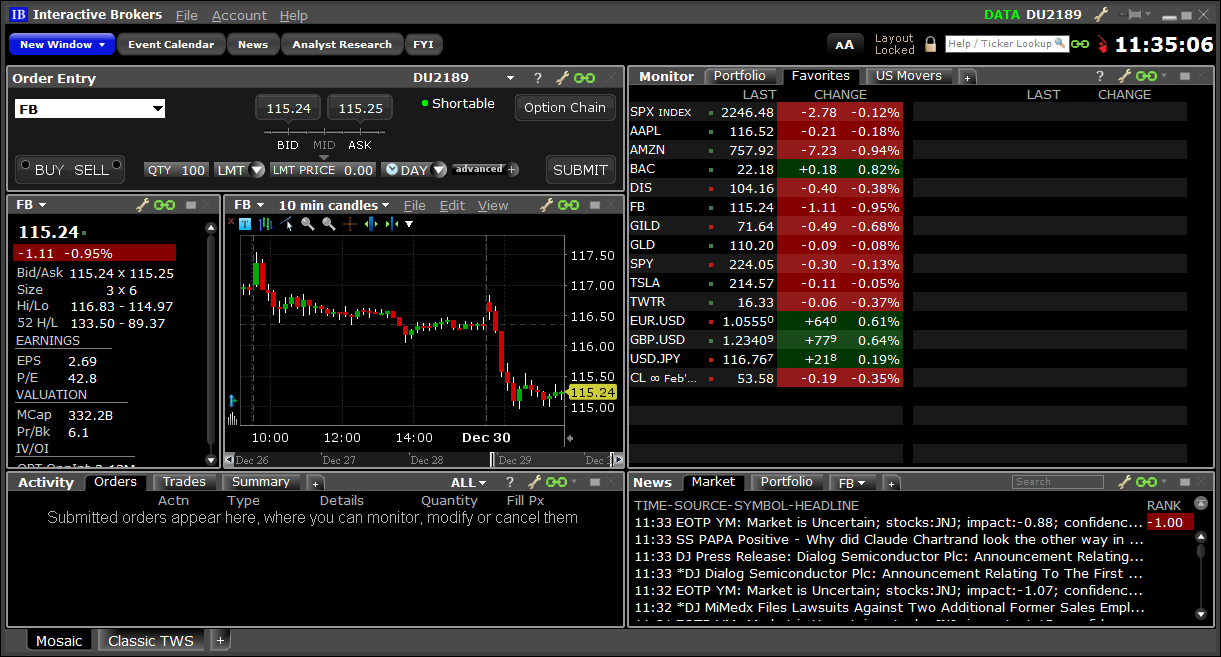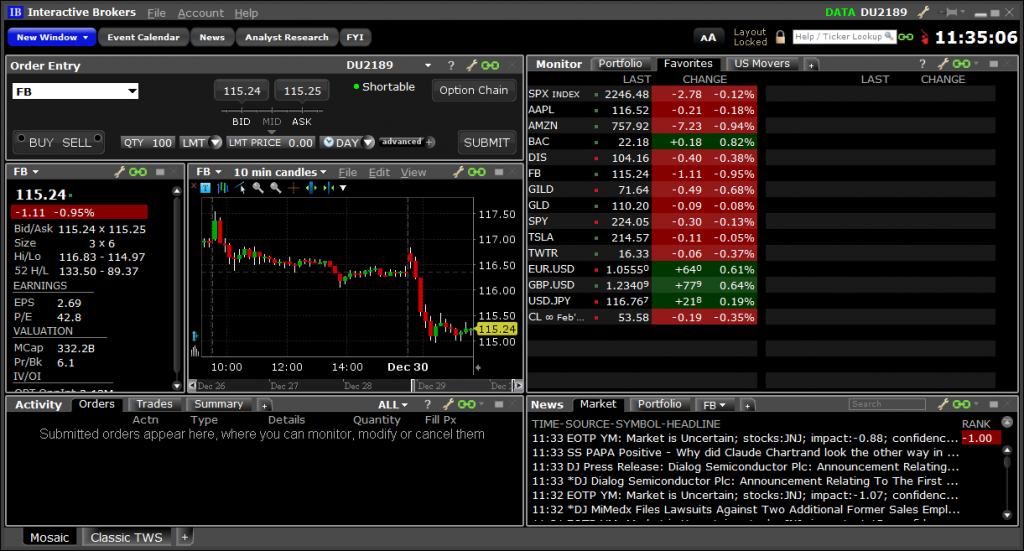 Pros
The data-driven nature of Interactive Brokers is a major highlight of the platform. If you're looking for a platform that excels in data, technical indicators, and personalization, look no further.
Because successful futures traders depend so much on technical analysis, this is of great use in this market. Fundamental research benefits similarly from Interactive Brokers' wealth of high-quality news and other real-world data sources.
Interactive Brokers provides one of the greatest suites of futures trading tools available today, and they do it without sacrificing sophistication. More than eighty features, including conditional and algorithmic triggers, multi-step order formation, and more, are available on this futures trading platform to facilitate sophisticated trading.
If you need a flexible, all-encompassing futures trading platform, Interactive Brokers is your best bet.
Cons
Interactive Brokers can be overwhelming to some. This is a pretty complicated futures trading platform, but experienced investors will find a lot to like about Interactive Brokers.
Investors without prior expertise will struggle with the futures trading platform. What's more, they'll have a hard time picking up the ropes of using this application.
If you are seeking a platform that can offer you a helping hand in understanding how to invest, Interactive Brokers is not for you. Having said that, a successful investor will find this service to be ideal.
NinjaTrader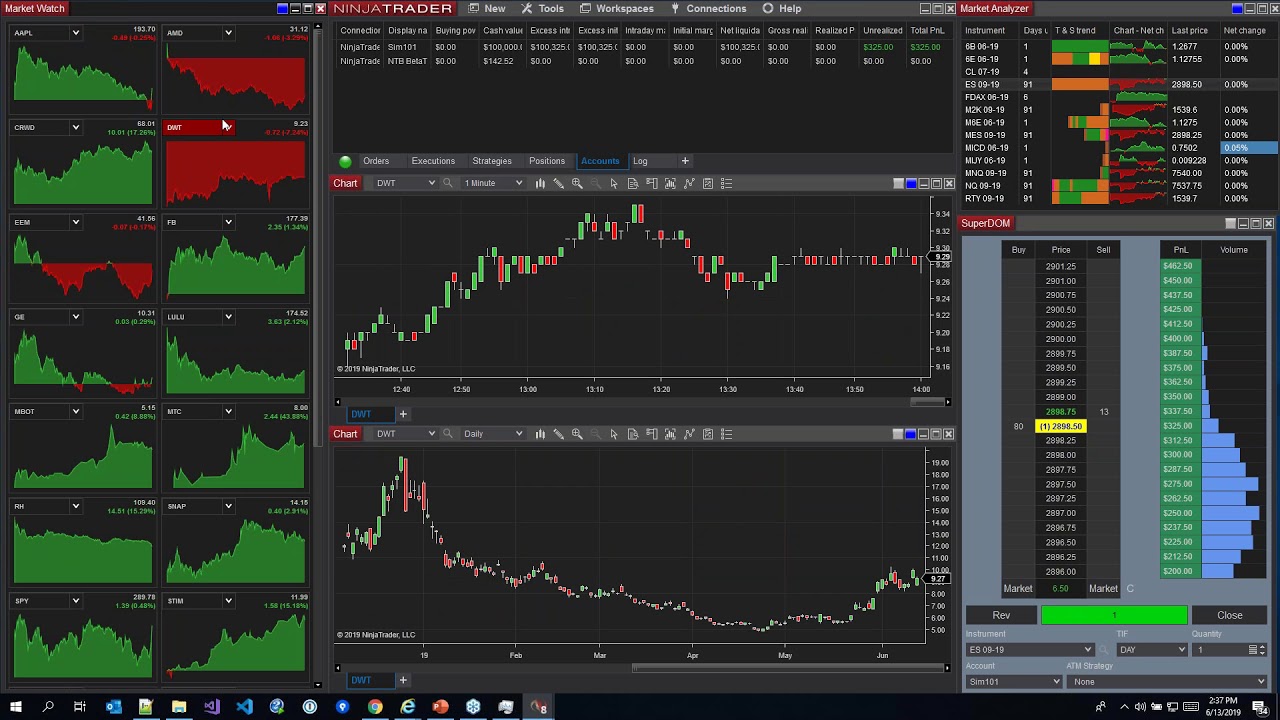 Pros
NinjaTrader is another fine futures trading platform available for professional futures traders because of its adaptability.
Futures and the options market that surrounds them are notable due to their depth. You may buy and sell anything from stocks and cryptocurrencies to precious metals and agricultural goods. The requirements of each serious trader are distinct, and NinjaTrader is the ideal platform for satisfying those requirements.
NinjaTrader may be tailored to include the specific information sources, chart types, and futures trading tools that you want. NinjaTrader is a great choice if you want to trade futures in a variety of markets, including gold, real estate, and oil.
Cons
NinjaTrader, contains more features than you may need, regardless of who you are. This system has a vast library of features, and sorting through them may be as much of a pain as it is worthwhile.
That's not a cheap futures trading platform, either. To trade futures with NinjaTrader, you'll need an account balance of at least $400, and options trades typically cost between $1.29 and $2.58. If you buy the NinjaTrader futures trading platform, you can have all of these features for $1,099.
Thinkorswim
Pros
This futures trading platform is one of the most advanced available, with a wide variety of features to suit the demands of every kind of trader. Furthermore, thinkorswim is built with the user in mind in a way that other high-performance futures trading platforms aren't.
Making such a site user-friendly and clutter-free is a challenge. The user experience usually takes a backseat when trying to strike a balance between the requirements of advanced traders and the sheer amount of available futures trading tools.
For this reason alone, Thinkorswim is unique. Futures traders and investors need high-end assets. It's impossible to make a living in this market on a cheap platform, which might cause you to spend as much time fumbling about as it does making trades.
The difficulty is still there, but the experience is simplified through Thinkorswim.
Cons
Unlike other products on the market, this one is not specialised. To be clear, we think highly of thinkorswim as a service. However, the site excels for the most savvy investors.
This futures trading platform was not developed with Dow futures trading in mind (or any futures trading, for that matter), therefore it lacks several features seen in other, more specialist programmes.
Comparatively less information and personalization options are available than with competing items.
Including futures in your investment strategy shouldn't be a difficulty at all. However, serious traders will note the difference.
It's worth keeping a watch on the future of the Thinkorswim futures trading platform now that Schwab has acquired TD Ameritrade, which operates it. They have said that it will remain open at the time of this writing.
Tradestation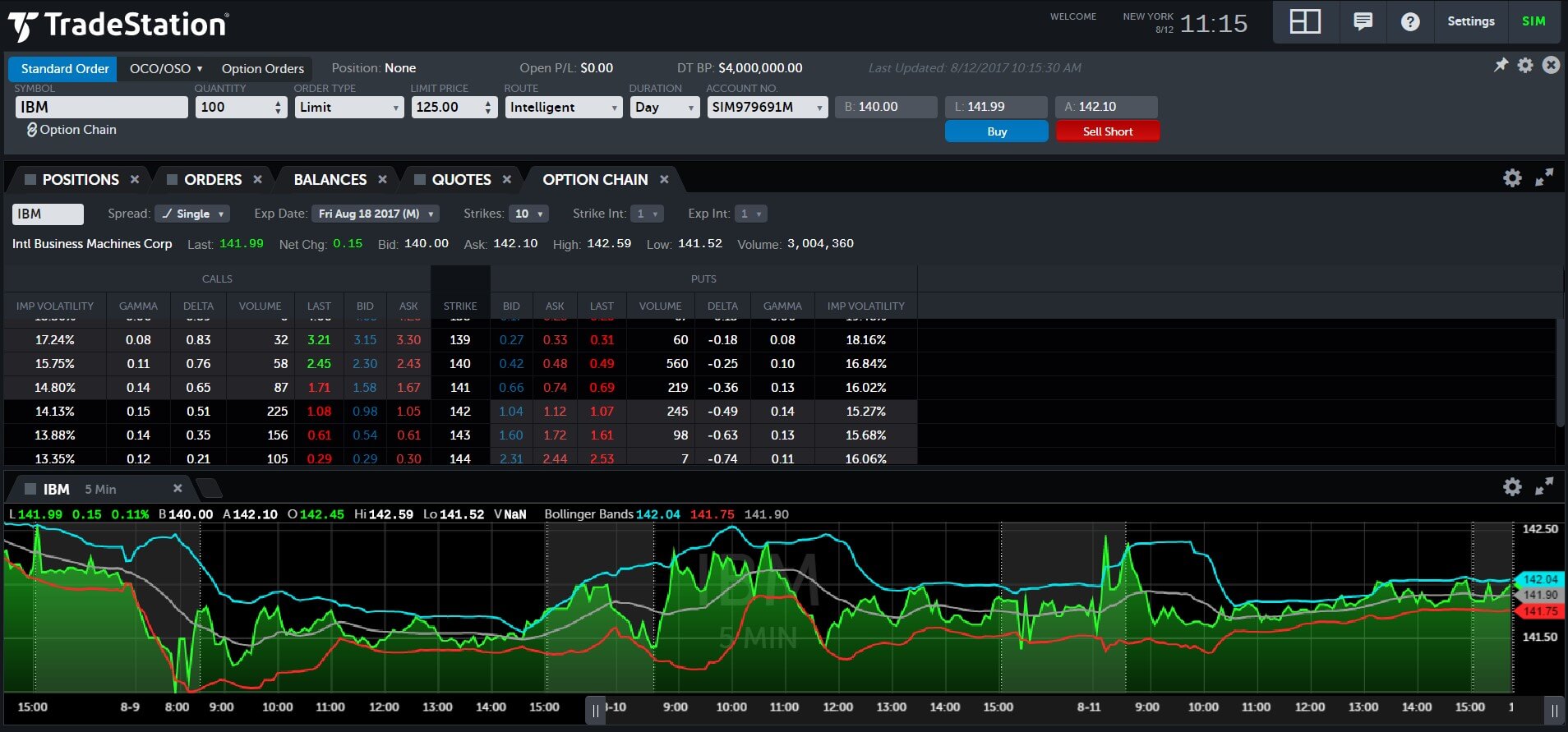 Pros
If you're looking for a high-quality futures trading platform at a reasonable price, consider TradeStation. TradeStation's complex pricing structure might be difficult to grasp. Because of the wide variety of features, services, and account tiers available, the final cost to each customer will vary widely.
Futures contracts may be bought and sold for as little as $0.50 to $0.85. TradeStation Go, the company's web-based futures trading platform, has no minimum balance requirement in contrast to TradeStation Select, its desktop trading platform, which has a $2,000 minimum. Priced competitively, this futures trading platform is hard to beat.
Cons
There may be a lot about this product that appeals to you if you make a lot of trades. But, it may not be the best platform for you if you like to trade on a weekly or monthly basis (as many futures traders do). An individual who trades seldom and slowly will not benefit as much from TradeStation's pricing.
Lightspeed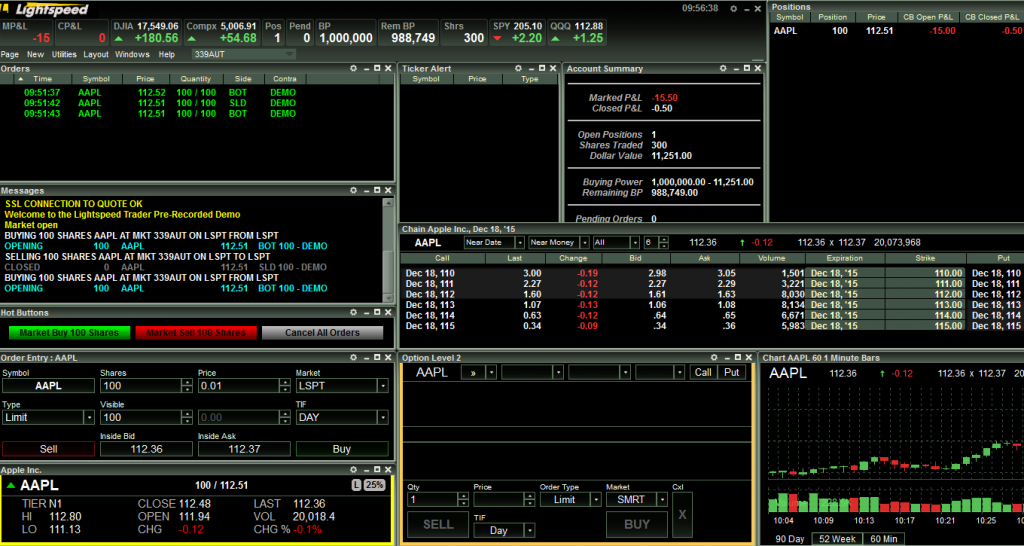 Pros
When compared to others, this futures trading platform is lightning quick, therefore doing full justice to its name. Lightspeed Trading provides traders with a vast selection of technical indicators and data sets, as well as resources for designing trades with quickness in mind.
When structuring a transaction, investors have the freedom to choose the trading venue and market that best suits their needs, with the goal of optimising efficiency and return.
In addition, the service's volume discounts are among the best in the industry. Despite Lightspeed's middle-to-high regular pricing of $1.29 per side for futures contracts, extremely active traders may expect to spend as low as $0.30 to $0.65 per contract.
And that's why, for those who can maintain sufficient volume, it's a phenomenal bargain.
Cons
Minimum balances for Lightspeed's online client are $10,000 and $25,000, respectively. Compared to other similar sites, this is quite high.
The tools available at Lightspeed are, on the other hand, rather specialised. Fundamental analysis and long term planning do not belong here.
Lightspeed is optimised for data-driven, high-volume technical analysts who are looking for a conducive futures trading environment. Anyone looking to take things more slowly, make fewer asset trades, or base judgments on factors other than market data should go elsewhere.
Futures Trading Risks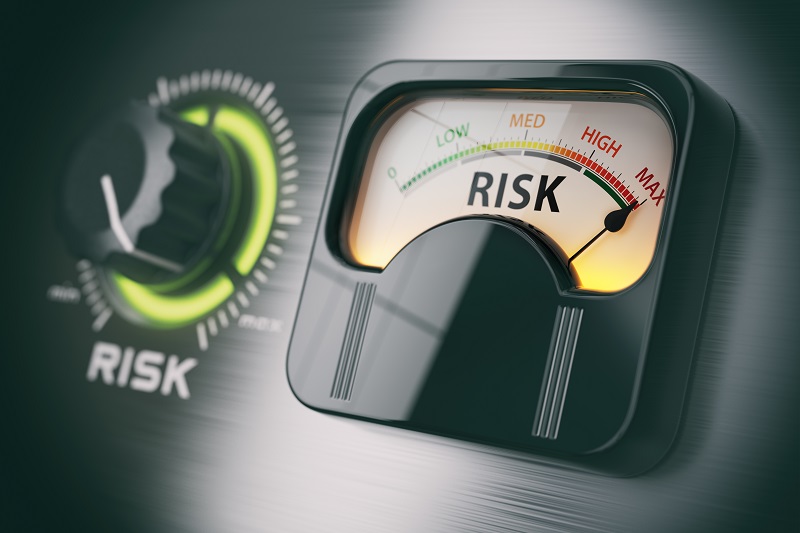 No matter which product you choose, it's important to remember that futures trading involves risk. Contracts are leveraged instruments, meaning that small investments can result in large profits or losses. Leverage is a double-edged sword; it magnifies gains, but also losses.
It's essential to be aware of the risks associated with futures trading, including the potential for large losses. A thorough understanding of the markets and risk management protocols is recommended before investing in futures contracts.
Best Futures Trading Tips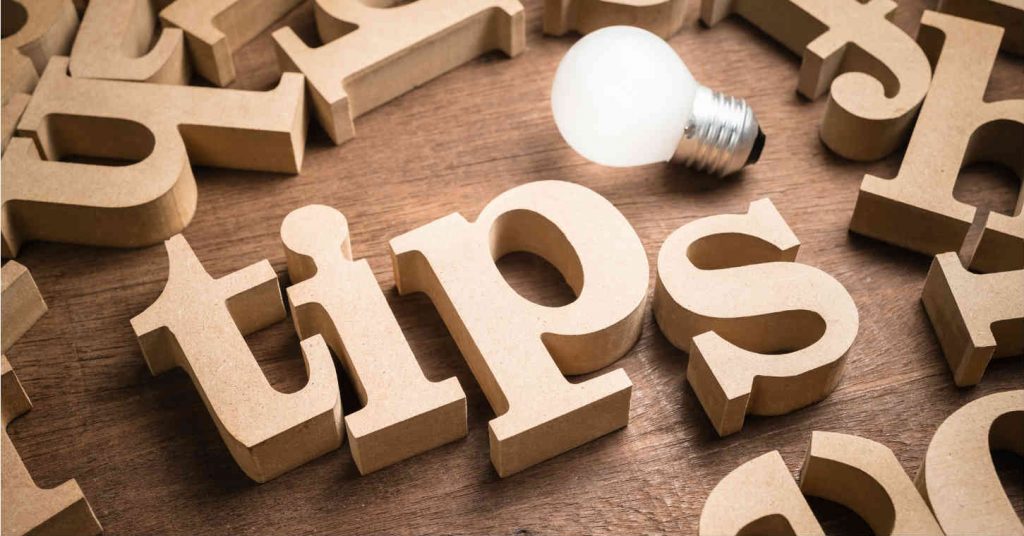 Before you begin trading futures, it's important to have a plan and adhere to best practices. Be sure to research the broker who will be handling your trades, as well as the markets in which you wish to trade.
Have an idea of the type of investor you are and know what risks are associated with each strategy. It can also be helpful to create a futures trading log and track your progress. That way, you can identify patterns in your trades and adjust accordingly.
Finally, don't forget to diversify your investments and focus on long-term goals. By having a clear plan, knowing the risks involved, and following best practices, traders can be better prepared to navigate the futures markets.
Futures Trading FAQs
What are the best futures contracts?
The best futures contracts will depend on the investor's goals and preferences. Generally, commodities like gold and oil are popular among experienced traders due to their liquidity and volatility. Other options include index futures and currency pairs.
What is margin in futures contracts?
Margin is a deposit of funds required to open and maintain your futures contracts. It acts as a form of collateral, ensuring that traders have the necessary funds to cover any losses they may incur while trading. Margin requirements vary by broker, asset class, and exchange.
Why is understanding futures contracts important?
Understanding the terms and conditions of a futures contract is essential to successful trading. It's important to understand the risks associated with each contract, as well as the key features such as expiration date, strike price, and margin requirements. This will help traders make informed decisions when entering into a position.
Is futures trading suitable for beginners?
Futures trading can be profitable for those with knowledge of the markets and experience in trading. Newbies should take the time to educate themselves about the basics of futures trading before getting started. It's also important to employ risk management strategies and have a clear plan in place before entering into any positions.
Name some of the best futures brokers
Popular brokers include Lightspeed Trading, TD Ameritrade, TradeStation, Interactive Brokers, and E-Trade. It's important to research each broker before deciding which one is right for you. Be sure to compare their fees and services, as well as the markets in which they offer trading. Additionally, most brokers require a minimum account balance before allowing traders to open positions.
How much money do I need to trade futures?
The amount of money you need to start futures trading will depend on the futures trading platform you're using and the type of contract you wish to trade. Some platforms have minimum deposit requirements, while others may require a minimum balance for certain contracts. Be sure to check with your broker before making any trades.
Can I trade futures of Robinhood?
Robinhood does not currently offer futures trading.
Can I trade futures with a smaller account?
It is possible to trade futures with a smaller account, but it may not be the best decision. Leveraged instruments such as futures carry high levels of risk and can result in large losses if managed incorrectly. It's best to have a thorough understanding of the markets and risk management protocols before investing in futures contracts.
How do futures trading commissions work?
Commissions for futures trading will vary from broker to broker, and may be based on the type of contract you're performing futures trading around. Some brokers offer volume discounts, which can reduce the commission rate. Be sure to check with your broker for more information about their commission structure.
How is margin calculated for futures trading?
Margin requirements for futures trading are based on the amount of risk involved in a particular contract. Generally, margin requirements will be lower for less risky contracts, such as those with higher liquidity. Be sure to check with your broker for more specific information about their margin requirements.
Conclusion
Futures trading can be a lucrative venture with the right platform and strategy. It's important to have an understanding of the markets, the associated risks, and the best futures contracts before getting started. Best practices such as diversification and risk management are also essential for success. Futures trading platforms can provide the tools and support needed to gain an edge in the markets, so be sure to do your research before selecting one.
Careful research and due diligence will help traders maximize their potential gains and minimize potential losses.
By following the tips outlined in this guide and employing a combination of research, risk management, and strategic decision-making, traders can be better prepared to enter the futures markets. Best of luck in your trading!